@ 2015 Faith Apostolic Ministries | 109 Cannon St. Poughkeepsie, NY 12601
Endeavor to proclaim the whole gospel of Jesus Christ. Extend our hearts to minister to the needs of our community and to openly share our Faith. To express love and hope in Jesus Christ and to lead all people to God's plan of salvation.

To glorify the Lord Jesus Christ, and to submit our lives to His divine leadership. Creating and maintaining an environment that enhances the continuous growth of all our members into the fullness of Christ.

The Missions Ministry provides a continuously expanding variety of ministries, designed to meet the needs of all people by providing opportunities for training, growth, and fellowship.

Faith Apostolic Ministries takes special interest in welcoming visitors of all nationalities, ethnic and religious backgrounds.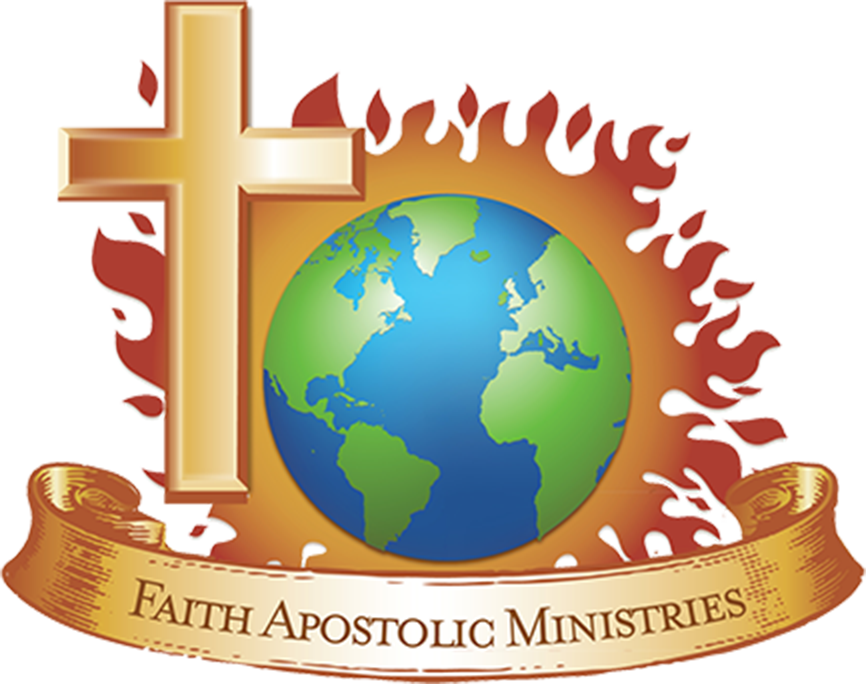 Faith Apostolic Ministries
Missions Ministry

Youth Ministry

Forward motion youth group is part of a thriving ministry at Faith Apostolic. Our Vision is to see young lives encounter the presence and power of God, to fully equip them for everyday living, and to answer the call that God has placed on there lives.

Our goal is to train up the next generation to love God, to obey Him, and to proclaim His word. We do this by creating an atmosphere where children feel accepted, loved and experience the presence of God.

We provide games, fun activities, and exciting music where children are able to hear the gospel message, and are taught how to apply it by a loving and passionate ministry team. Our desire is to plant seeds of faith and see children worship and live unashamed for Jesus Christ .

Men's Ministry

We seek to glorify and serve God, and our fellow man by creating an environment where we can build character, integrity, and trust. We will encourage men to take the next step in walking intimately with Christ through prayer, study and fellowship. To become leaders in the home, church, and the community, so that their lives might be the greatest witness of Christ to a lost world.

Activities:
Pool, Bowling, Go-Carting, Zip-line, Camping, Hunting,
Cards & Domino tournaments, Deep Sea Fishing,
Paintballing, BBQ.

Meeting twice a month the second and fourth week of every month. The second week will be our general meeting/seminar and the fourth week will be our activity week.

Women's Ministry

To Encourage, Embrace and Embody women to strive for success, embrace the challenges life faces, embody the knowledge that God is worthy, able, and understanding to sustain all our spiritual and physical needs.

Mentoring Program – Young mothers, Single mothers, women of all races and cultures.
Workshops Leadership – Seminars, Interactive programs, Woman at the well program.
Woman's Wellness Program – Fitness, walking, preventive care workshop, Focusing on the mind, body and soul.
Light Relief – Fun activities, bowling, day trips, cookouts, quilting, sewing, arts and crafts, etc.

How to become a Virtuous Woman – Biblical principles, planting the seed for a fruitful life.